Clean Gentle Natural Skincare Inspired by Qasil
A Somali best kept secret to flawless smooth skin.
Shop Now
Your Personalized Skin Quiz
You are a few steps away to finding the perfect routine for glowing skin! Just answer a few quick questions about the nature of your skin to receive the best product recommendations to address all your concerns and deliver a balanced, younger and radiant complexion.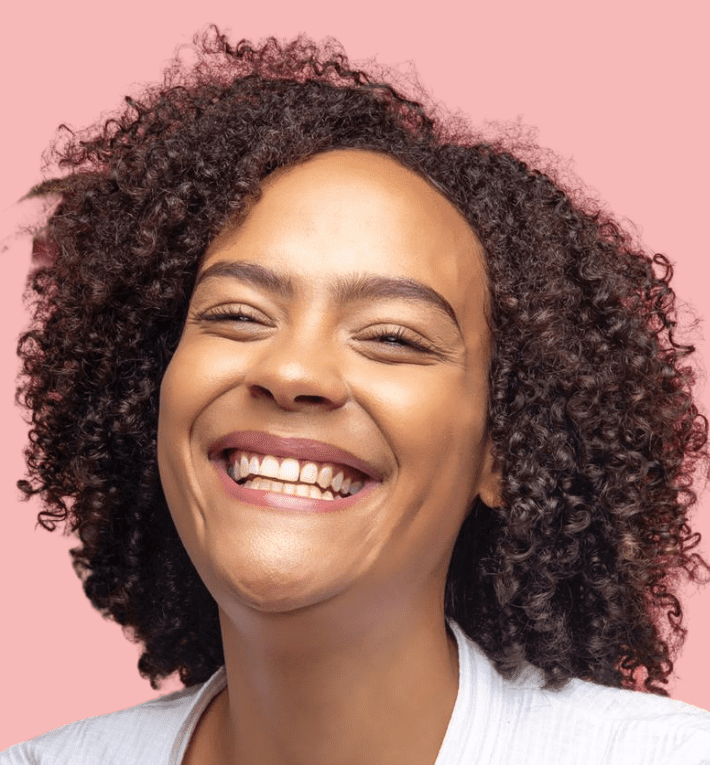 Break Free from Breakouts
Break Free from Breakouts with our range of natural skincare products. We create amazing formulas with botanicals, essential vitamins and high performance ingredients to achieve clear healthy skin.